Tessar
GURPS Support
NPC's
Misc
e-Mail
Links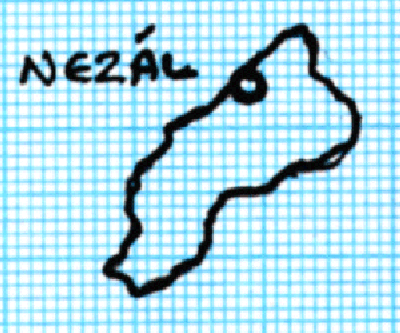 Nezal
No recognised capital, Nezal is dotted in fortified villages and small ports.
Vital Statistics
Ruler : various pirate Captains & Chiefs fight for dominance here.
Population : unknown. A good estimate would be 10,000 +
Exports : none
Imports : none ( plunder? )
Guilds : The shadowy thief "guild" originated here, but is poorly represented these days.
Military Strength : Good at sea, poor otherwise.
Wealth : Very poor
Control Rating :
Tech Level : 4, starting towards 5 in Naval matters.
The average citizen of Pir is illiterate and of struggling, if not dead-broke wealth.